Custom made cupcakes and cakes in all shapes and sizes for Adelaide!!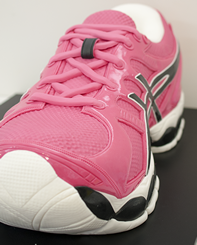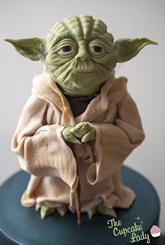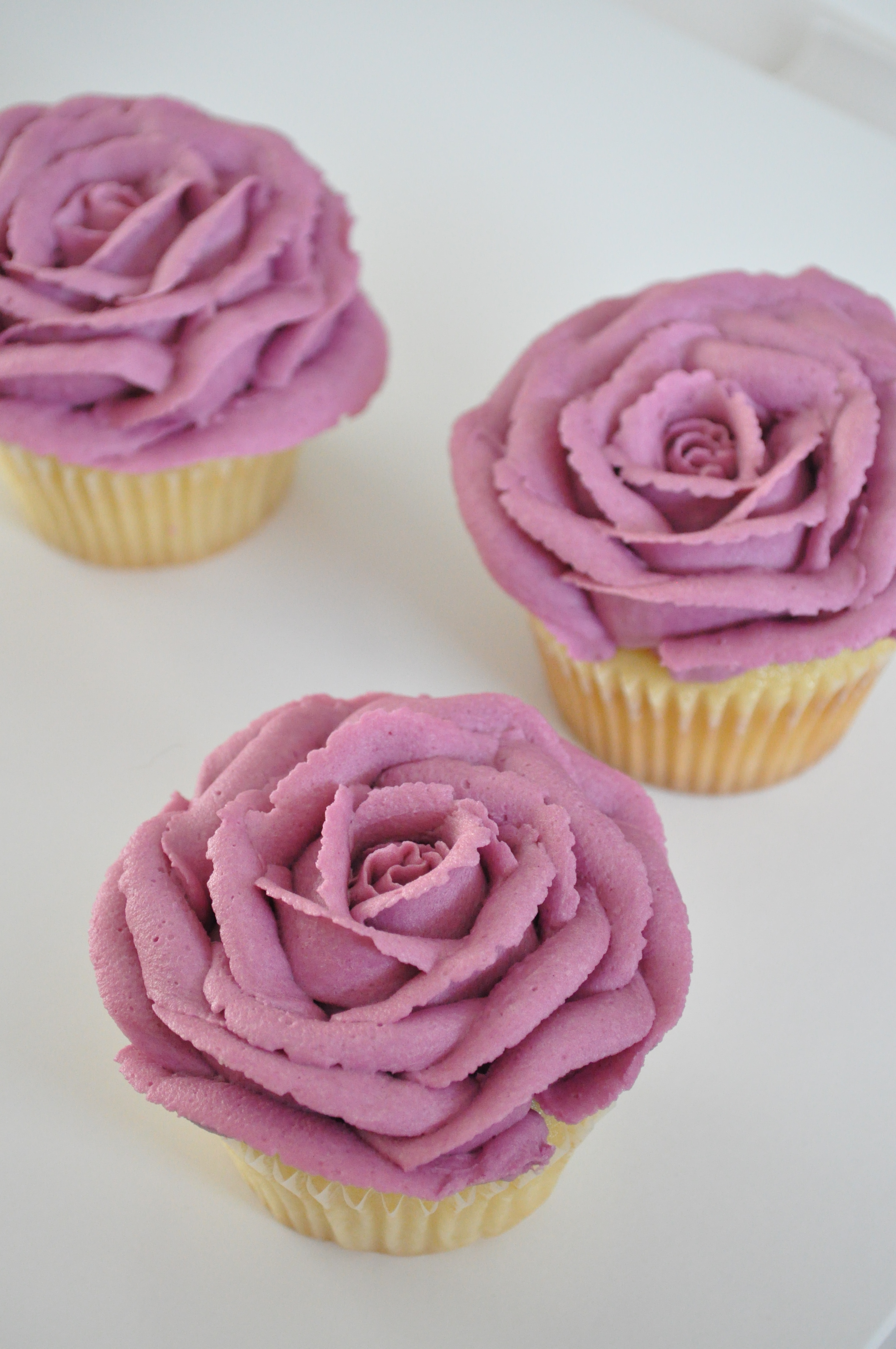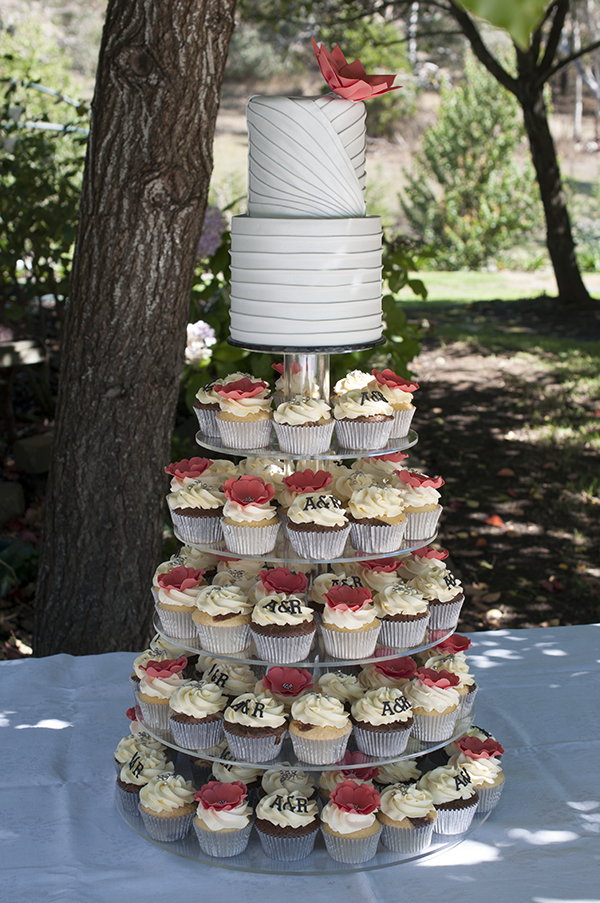 You can order whatever your sweet tooth desires and have cupcakes delivered on time, every time.
Cupcakes aren't just for kids! Let The Cupcake Lady cater your next office party, you'll be licking frosting off of your nose while the rest of the office thanks you for enriching their lives with the goodness of cupcakes.
Cupcakes are a perfect hassle free cake option for any occasion..
The Cupcake Lady is a home based business with a very personal touch!