The Cupcake Lady
Custom made cupcakes and cakes for Adelaide.
The Cupcake Lady takes the hassle out of .....
parties
weddings
birthdays
corporate events
fundraisers
christening
general cupcake cravings!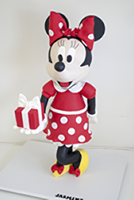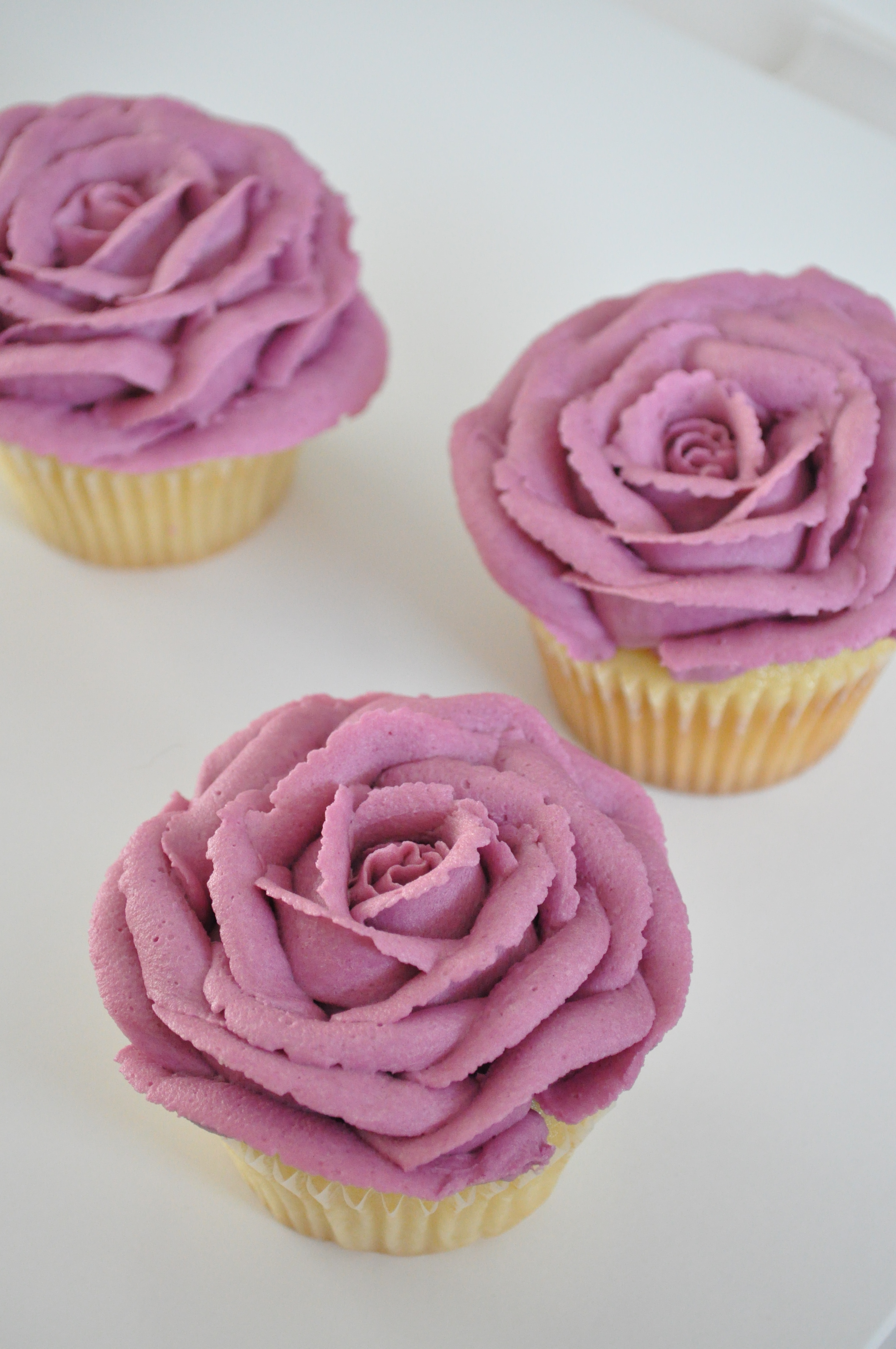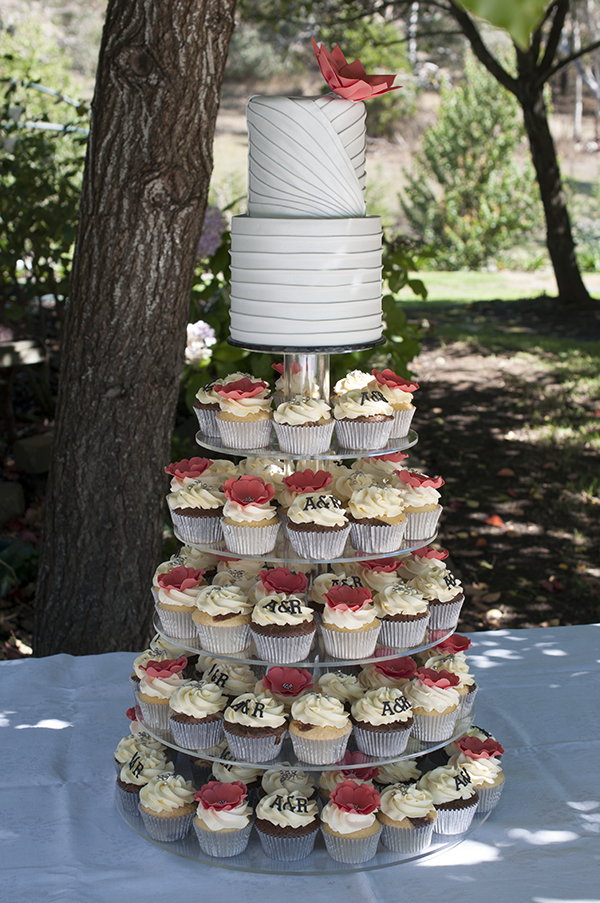 You can order whatever your sweet tooth desires and have cupcakes delivered on time, every time.
Cupcakes aren't just for kids! Let The Cupcake Lady cater your next office party, you'll be licking frosting off of your nose while the rest of the office thanks you for enriching their lives with the goodness of cupcakes.
Cupcakes are a perfect hassle free cake option for any occasion..
The Cupcake Lady is a home based business with a very personal touch!
Please Note:
We will be unable to take any orders on the following dates:
16th September 2013 - 11th November 2013
December 25th - January 16th 2014
Workshop Gift Vouchers
Workshop gift vouchers are available....what a wonderful, unique and delicious gift idea! Simply 'buy now' to purchase online.
After your purchase you will be send a digital gift voucher. If you require us to print off a voucher for you to present as a gift please be in touch and we can pop one in the post.